Paintball seamless
pcp air tanks
Every PCP rifle comes equipped with an air reservoir inside of it someplace, usually hidden in the stock someplace. Before going out to shoot, the pellet gun hunter will attach a compressed air delivery system to the port and fill the pcp air tanks with air until it is at about 2700 to 3000 psi (pounds per square inch). It`s important to note that this is compressed air, not CO2 which is an entirely different air gun power system. When the trigger is pulled, a single, powerful burst of compressed air is released from the 300 bar air gun charging cylinders into the barrel of the rifle, pushing the pellet in front of it.

Product Despriction
Bottle lettering: VS (brand), GB (national standard), CE (EU certification), EN (EU standard), π (third party certification), TS (license), such as 62684 (product number), 6061 (aluminum Model), TP (test pressure), WP (nominal working pressure), WO (burst pressure), V (capacity), S (wall thickness)
1MPA = 10BAR
Scope of application:
This product is suitable for diving, mining, plateau, medical, fire, clean energy, water cluster farming.
This product is used in the temperature range of -40 ° c ~ +60 ° c.
Bottle thread: M18 * 1.5
Package
First use bubble pack and then use wood packing outside to protect paintball tanks.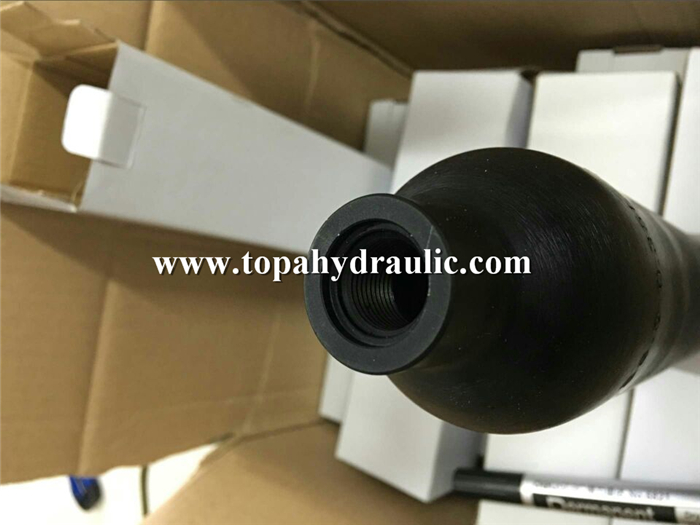 Workshop
Production workshop of our paintball seamless pcp air tanks.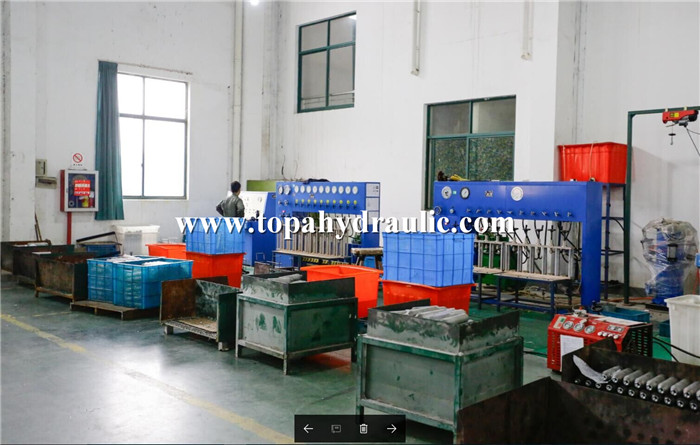 Application
You can use of high pressure for long shooting duration so you will have a leg up on your enemies. Our paintball seamless pcp air tanks are available separate or we can equip it with valves and necessary accessories.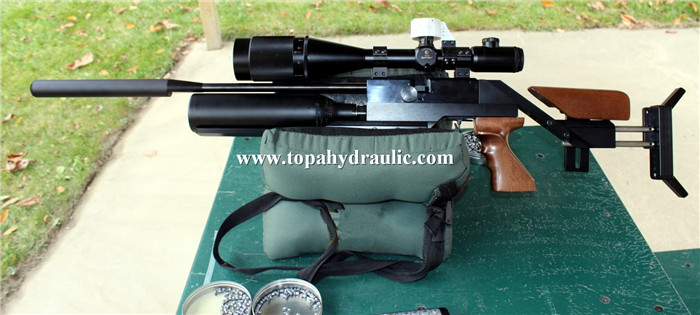 Advantages
This paintball seamless pcp air tank is designated for high pressure air filling, which is much more effective, accurate, save and pure than carbon dioxide cartridges.
With these advantages, our paintball seamless pcp air tanks are useful with high-end guns without any risks.


Why Choose Us
1.High Quality
We have implemented a strict and complete quality control system, all pcp air tanks have been strictly inspected before shipment.
2.Lower Price
We never stop trying to find new ways to reduce the pcp air tanks cost, so that we can offer our customers a competitive price.
3.Quick Delivery Time
We are committed to ensure that every shipment of goods are safe, punctual arrival, we have lots of partners, they always provide the most rapid means of transportation.
4.Good Service
We are committed to providing the best service! If you are interested in our pcp air tanks, please contact us and we will answer your questions.
5.Rich Experience
20 years of expertise in the field of pcp air tanks, and products exported to Europe, America, Africa, Southeast Asia and other countries.
FAQ
Q: What is the use life of the paintball seamless pcp air tanks?
A: The use life is 15 years, and a retest will need after every 3-5 years.
Q: What is the test pressure?
A: Under GB 28053, the test pressure we normally mean two type of tests. One is called hydraulic test pressure, for pcp air tank, it could reach to 50 Mpa. And the other one is called minimum burst pressure, for pcp air tank, it could reach to 102 Mpa.
Q: Do you have any protection for the head of the paintball seamless pcp air tanks?
A: Yes, each air hogs tank is equiped with a tulip cap which can make sure thesecurity of the product during the transportation.
Q: What is the delivery time of paintball seamless pcp air tanks?
A: Within 30 Days once deposit paid and workshop drawings confirmed.
Contact Us
More information of paintball seamless pcp air tanks please contact us.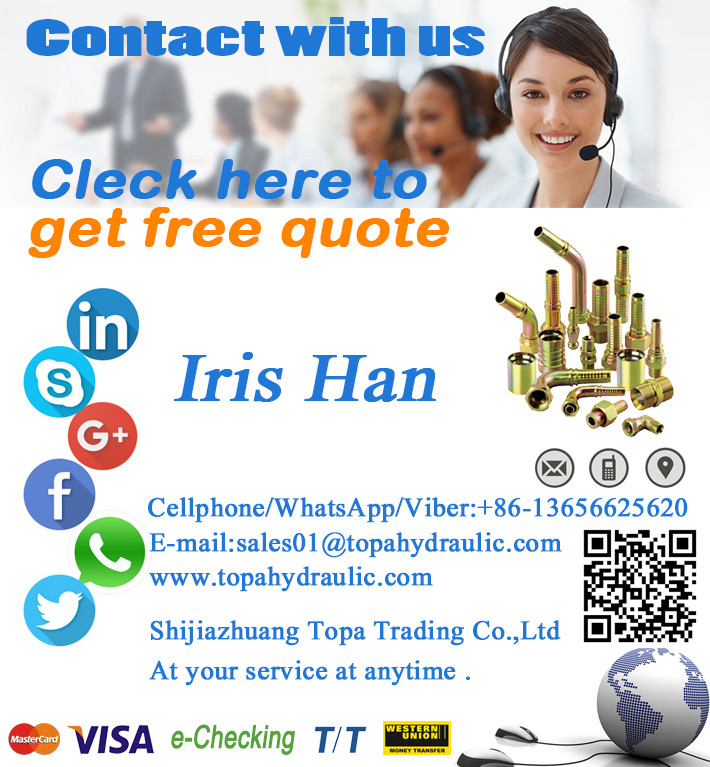 Группа Продуктов : Пневматическое оборудование РСР