Benjamin camouflage pcp hand high pressure pump
Product Description
4500psi Pcp Air Gun Pump have a multitude of uses for leisure and maintenance at home or in businesses to get work done efficiently and safely.

Specific applications of pcp hand pump
300 Bar Pump supply for paintball tournaments
High Pressure Pump supply for paintball facilities
Filling of pcp hand pump cylinders on the paintball marker (gun)

Benjamin camouflage pcp hand high pressure pump:
| | | |
| --- | --- | --- |
| | Max pressure | 310bar(4500PSI) |
| | Length closed | 620mm |
| | Length opened | 1070mm |
| | Weight(kg) | 2.85 |
| | Output nut | M10*1 |
| | Quick connector | 8mm |
| | Pressure gauge | quality liquid filled pressre gauge |
Application
Paintball Air Pump is suitable for cars, motorcycles, bicycles, ball, paintball pcp air guns, rubber boats and other products, a wide range of inflatable applications.
Workshop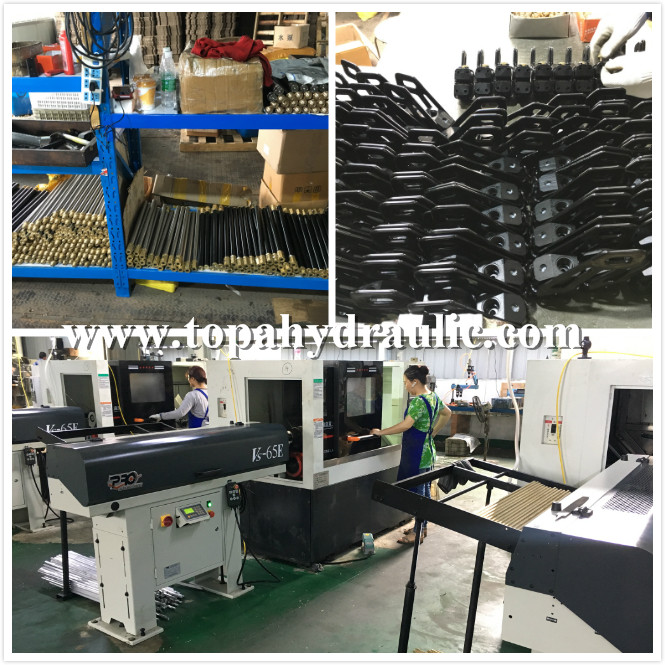 Packaging&Shipping
PCP Airgun Equipment Package:
1. one unit of High Pressure Pcp Hand Pump in one small carton.
2. 5 small cartons of hand air pump in to one big carton.
3. Hand pump package could customzied.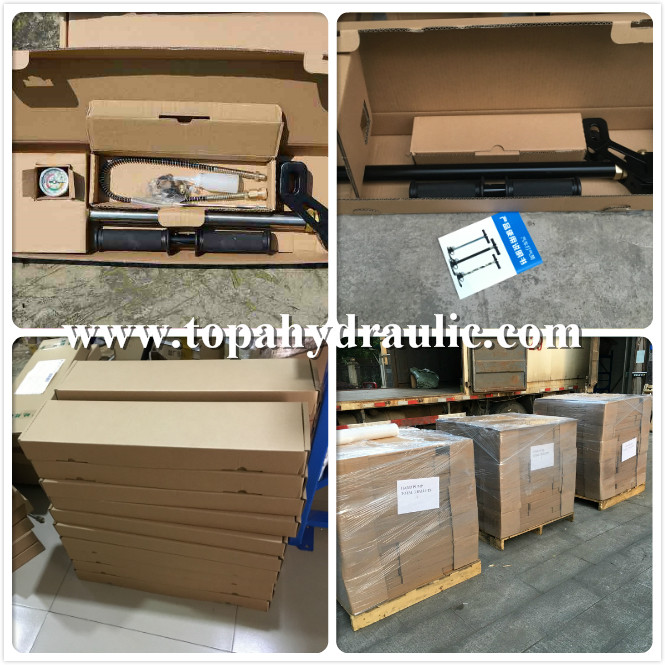 Why Choose Us?
01. Pcp hand pump is Water-cooled heat dissipation
Water cooling and efficient heat transfer from the core to the outside, reduce the core temperature, so that mini air pump can work for a long time


02. Pcp hand pump have oil and water separation function
Built-in oil and water separation, outlet on the top, oil and water stored in the oil hole inside the discouraging and the air is discharged together, the effective separation of oil and water.


03. Pcp hand pump use imported piston ring
better sealing, more wear-resistant, high temperature and more secure


04. Outer pipe of pcp hand pump, use stainless steel
Outer pipe use stainless steel
thermostability , High pressure resistance , safe, no rust, no corrosion, pcp hand pump easy maintenance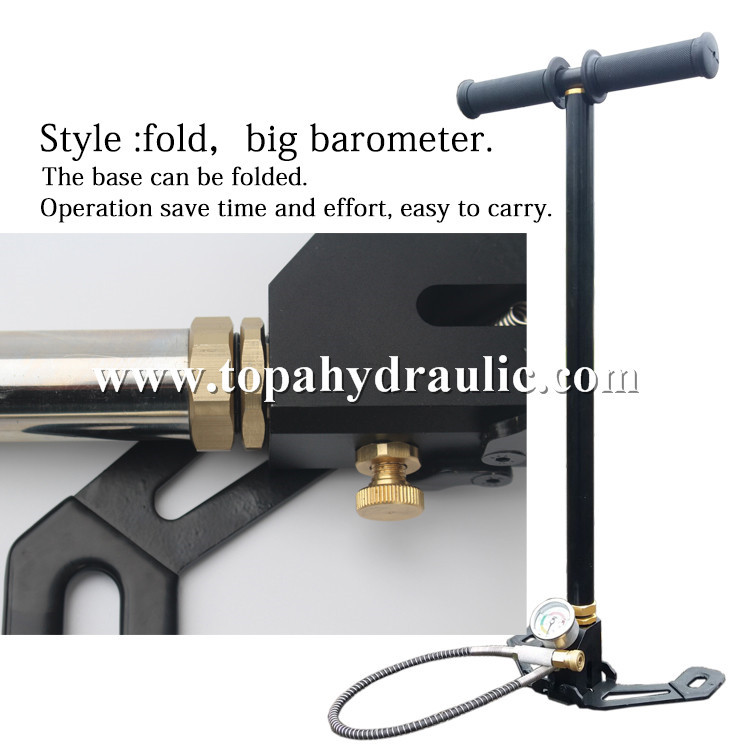 FAQ
Q: Need we install hand pump, when receiving?
A: We debugging pcp hand pump well before shipping, add good lubricants, cooling oil, debugging good, screw on the hose, install pressure gauge, it will use.

Q: Function of Pre charged hand pump Oil and water separation?
A: Isolate air compression of the water from pcp hand pump, protect pcp hand pump.

Q: Why the Air Rifle hand pump leak?
A: It is not oil spills, silicone oil on the wall of the pcp hand pump, silicone oil is to protect the seal, while lubricating pcp hand pump, inflate more easier.

Q: What kind of matters need attention for 4500PSI 300bar 30mpa high pressure pcp hand pump?
A: after using, need to first remove the loose screw, need maintenance, the hose does not fold, do not close to high temperature, do not freeze.
How To Contact Us?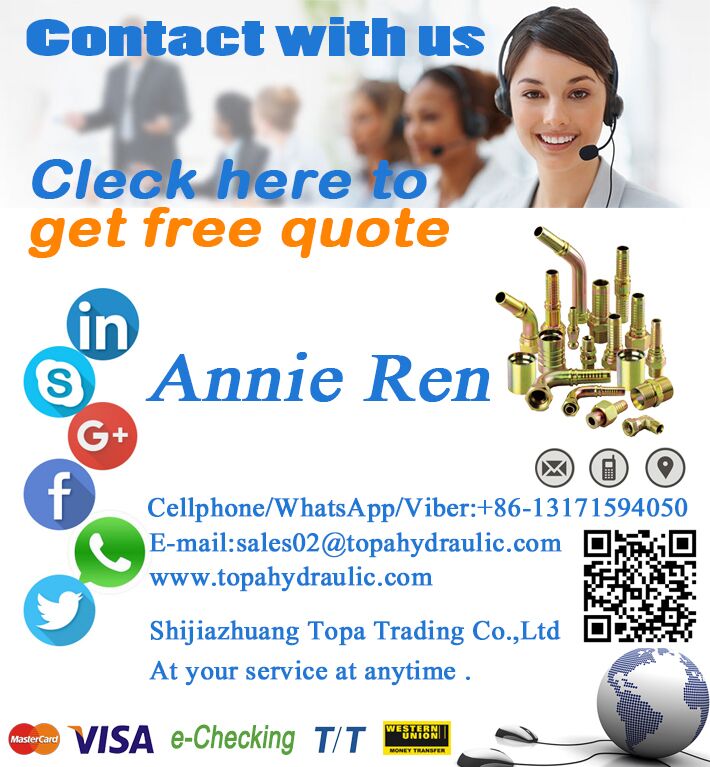 Группа Продуктов : РСР насос